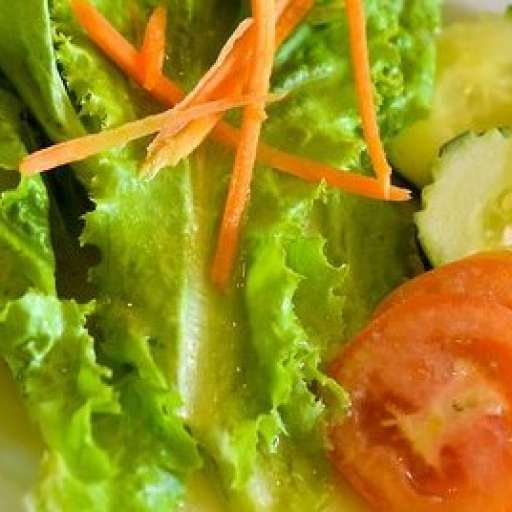 The problem some ebay sellers find as a buyer on eBay is that a search often returns pages of results, most of sellers have the exact same product that obviously originated in China. And the price is mostly within a few pence.

Some buyers mostly choose to buy from the seller with the most detailed description and the postage / price break etc that suits me best.

Often, many sellers don't have detailed measurements or spec, so you can't be very confident the product is what you want.